Retail Banking Forum - SPA Supporting Organization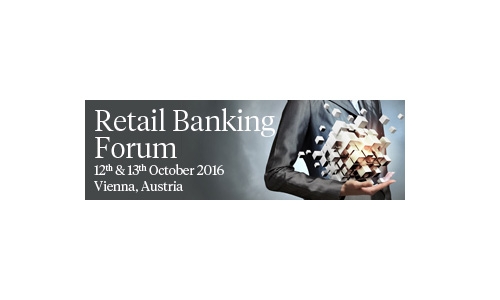 Vienna, Austria, 12-13 october 2016
Event link: bit.ly/29Ew0Ht
Fleming's Retail Banking Forum is returning to Vienna this October to track the current trends and the challenges facing the banking sector globally. The event will feature separate program streams in order to cover the key topics in more detail.

Reinventing the retail banking business model, digital disruption, customer-centric business strategies, branch transformation will be all discussed by the most recognized and advanced banks.

Don't miss your chance to participate in one of the region's most established banking events on 12 – 13 October in Vienna!

Meet 30+ confirmed speakers from:

Moven | BNP Paribas | Citi | ING | Google | Intesa Sanpaolo | Unicredit Bank | Erste Group | Royal Bank of Scotland | Santander | Bank Zachodni WBK

• Multiple streams (Customer strategies, Branch transformation, Mobile & Social developments, Digitization, and Revenue strategies)

• CEO Hotspot Panel

• Interactive Features (Late night talk, panel discussions, roundtable talks)


You are entitled to register with a 15% discount. To claim your discount, use special promo code RBF15.