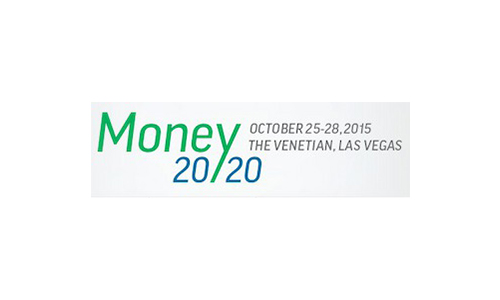 April 4-6, 2016, Copenhage, Denmark
Money20/20 is the largest global event enabling payments and financial services innovation for connected commerce at the intersection of mobile, retail, marketing services, data and technology. With 10,000+ attendees, including more than 1,000 CEOs, from over 3,000 companies and 75 countries, expected at its 2015 U.S. event, Money20/20 is critical to realizing the vision of disruptive ways in which consumers and businesses manage, spend and borrow money.
Money 20/20 is coming to Europe.
More info
Use our discount code: SMPAS200