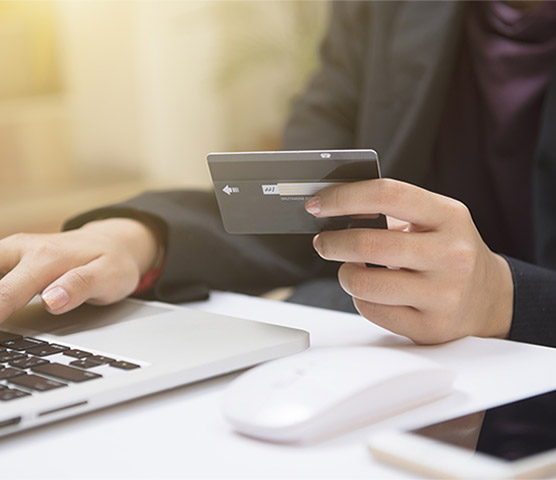 ABOUT THE
SMART PAYMENT ASSOCIATION
The Smart Payment Association (SPA) is the trade body of the smart payments industry.
The Smart Payment Association addresses the challenges of the evolving payment ecosystem, offering leadership and expert guidance to help its members and their customers realize the opportunities of smart, secure and personalised payment systems & services both now and for the future.
The SPA is a non-profit organization, founded in 2004 by the world's leading secure payment technology providers. Its membership represents the complete card issuance value chain; from card manufacturers, through operating system and application developers, to personalization and post issuance companies.
The combined Smart Payment Association members' substantial experience and knowledge of the payment smart card market has led to its position as expert advisor. By bridging the gap between the traditional methods of payment and the new generation of payment technologies, the SPA provides the commercial and technology leadership to ensure payment remains secure, interoperable and personal(ized), both now and for the future.